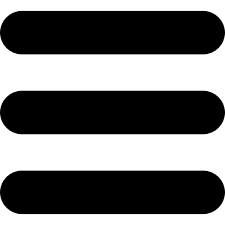 PRONTO SOCCORSO PSICOLOGICO "ROMA EST"
l'intervento psicologico di qualità durante l'emergenza
da Roma in tutta Italia
e non solo
tel. +390622796355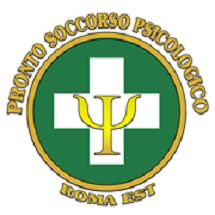 __________________________________________________
CAMILA KAORI WATANABE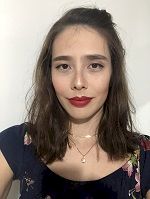 Brazilian Psychologist
Federal Council of Psychology registration number: CRP16 / 6088
(VITORIA - ESPIRITO SANTO)

+55 27 997727024
I believe that my experience with psychology can be of great value for emergency care
in psychological first aid.
I have a degree in Psychology from the Federal University of
Espiríto Santo.
I have a role as the leader of a religious group of which I am a part, having
responsibilities to protect adolescents and young people.
I also conduct individual
meetings to assist in situations experienced by them, trying to support them and help
them to cope in the best possible way.

I also work as a recruiter in a company located in Vitória / Espírito Santo, Brazil, for 6
months where I am responsible for the recruitment and selection in all its extension.
My
activities include capturing and selecting talents, conducting psychological tests and
interviews with managers to assess skills and profile that align with our needs.
I also
support trainings and developments for our employees, seeking the improvement and
growth of our professionals.
I worked for a year in the same company meeting the
demands of the Information Technology area in English, where I had contact with people
of different nationalities solving problems as quickly as possible.
__________________________________________________
PRONTO SOCCORSO PSICOLOGICO "ROMA EST"
l'intervento psicologico di qualità durante l'emergenza
tel. +390622796355
COPYRIGHT 2019 - 2020
STUDIO DI PSICOTERAPIA DEL DOTT. GIANNI LANARI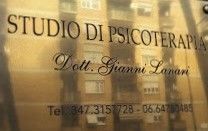 Piazza Sempronio Asellio 7
( fermata METRO GIULIO AGRICOLA )
ROMA
P. Iva 06019411005 - Tel. +390622796355
ATTENZIONE

I componenti della rete del progetto "Pronto Soccorso Psicologico Roma Est" non offrono cure, supporto o consigli immediati per le persone in una crisi suicida.
Per tale tipo di emergenza chiamare il 118 o il 112.

Ogni componente della rete del "Pronto Soccorso Psicologico Roma Est" contribuisce al progetto in maniera pienamente autonoma ed è quindi responsabile individualmente -anche sul piano legale- del proprio operato.