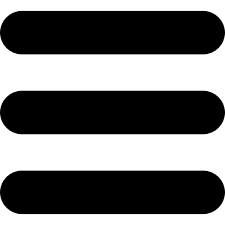 PRONTO SOCCORSO PSICOLOGICO "ROMA EST"
l'intervento psicologico di qualità durante l'emergenza
da Roma in tutta Italia
e non solo
tel. +39 0622796355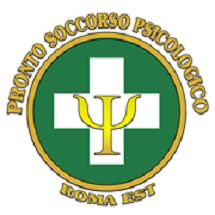 __________________________________________________
PSYCHOLOGICAL FIRST AID ACCRA
(GHANA)

PRINCE OFFEI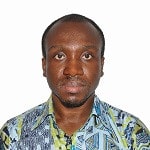 Office Address: Counselor Prince & Associates Consult

TM 185/1 Teiman, Adenta, Accra-Ghana
Office Postal Address: P.O. Box MD 2136, Madina, Accra-Ghana
Office Contact Number: +233 551428486 or +233 575798244
Office Email: counselorprince.associates@gmail.com
Website:
https://princeoffei22.wixsite.com/website
LICENSE NUMBER: GPSY 00075-87-20/PA



"Out of your vulnerabilities will come your strength." – Sigmund Freud
Are you, your loved one, or anyone you know going through any severe mental, emotional, social or physiological issues due to a sudden traumatic experience?
Sometimes, seeking psychological first aid from a certified expert and professional is the best way to put things into perspective.
Experience True & Lasting Change with COUNSELOR PRINCE OFFEI:
"Making a Difference in our World through Professional Counselling and Training Services." – Prince Offei


UNDERSTANDING PHOBIAS & THEIR SYMPTOMS

80+ COMMON PHOBIAS & THEIR MEANINGS

WHY IS GRATITUDE IMPORTANT FOR MENTAL HEALTH?


3 SIMPLE COPING STRATEGIES TO OVERCOME ANXIETY

DEPRESSION: WHAT IT IS, CAUSES AND THE COMMON SYMPTOMS FOR DIAGNOSIS

THE FIVE (5) MOST COMMON MISCONCEPTIONS ABOUT MENTAL ILLNESS

UNDERSTANDING MENTAL HEALTH AND WHY IT MATTERS
__________________________________________________
Work for Psychologists
We select freelance psychologists to be included as external collaborators in our international psychological first aid network already composed of 326 freelancers present in 22 countries ( Italy, United Kingdom, Hong Kong, Mexico, Russia, Argentina, Greece, Kenya, Ghana, Mozambique, Brazil, Portugal, Serbia, Romania, Bulgaria, Egypt, Jordan, Pakistan, Azerbaijan, India, Spain, Switzerland ). Send the curriculum vitae to info@pronto-soccorso-psicologico-roma.it .
__________________________________________________
PRONTO SOCCORSO PSICOLOGICO "ROMA EST"
l'intervento psicologico di qualità durante l'emergenza
tel. +39 0622796355
COPYRIGHT 2019 - 2021
STUDIO DI PSICOTERAPIA DEL DOTT. GIANNI LANARI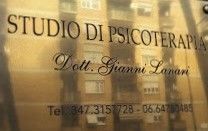 Piazza Sempronio Asellio 7
( fermata METRO GIULIO AGRICOLA )
ROMA
P. Iva 06019411005 - Tel. +39 0622796355
ATTENZIONE

I componenti della rete del progetto "Pronto Soccorso Psicologico Roma Est" non offrono cure, supporto o consigli immediati per le persone in una crisi suicida.
Per tale tipo di emergenza chiamare il 118 o il 112.

Ogni componente della rete del "Pronto Soccorso Psicologico Roma Est" contribuisce al progetto in maniera pienamente autonoma ed è quindi responsabile individualmente -anche sul piano legale- del proprio operato.