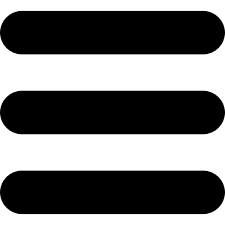 PRONTO SOCCORSO PSICOLOGICO "ROMA EST"
l'intervento psicologico di qualità durante l'emergenza
da Roma in tutta Italia
e non solo
tel. +39 0622796355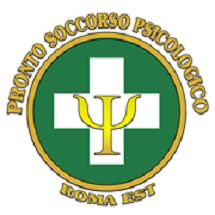 __________________________________________________
Psychological First Aid Bretagne France
YANN DARLEON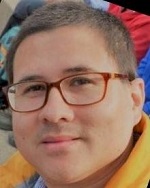 For me, psychological first aid corresponds first of all to a form of solidarity, of empathy towards the patient you meet and that the current context of covid makes even more important.
For me, it is about listening to signs of anxiety, anguish, depression and providing an appropriate psychotherapeutic response, therapy by speaking, sharing and listening, from a humanist perspective.
Psychologist with initial psychoanalytic training after a professional retraining which led me to a rich career in the public and private sector, I receive at my office or online for disorders related to anxiety, depression, mourning, anxiety, obsessive disorders and phobias.
My area of expertise also concerns illnesses at the border between body and mind, psychosomatic, but also issues related to the professional sphere (suffering at work, burnout, professional harassment, etc.).
Due to the diversity of my previous experiences and the diplomas I have acquired (master's degree in psychology, sociology, psychoanalysis and philosophy), I practice a humanist and integrative approach.
Adept at interdisciplinarity, I have the opportunity to conduct research at the border between psychology, psychoanalysis, social anthropology and philosophy under the direction of eminent researchers such as Doctor Baroudet or Professor Marquer.
I have also been trained in the management of complex or resistant disorders.
Passionate about research, I am pursuing a doctorate at the University of Paris I – Panthéon Sorbonne.
I am also an independent partner of several firms specializing in the management of psychosocial risks in companies (Presence conseil, Stimulus, Psyfrance, IAPR), in particular in terms of expertise relating to suffering at work, but also in the care of employees. in difficulty.
My professional address is 42 bis rue Marcel Sembat 56600 LORIENT (BRETAGNE, FRANCE).
The certification that allows me to practice is the ADELI number issued in France, N ° 569309859.
Phone number : +33 611790900
__________________________________________________
Work for Psychologists
We select freelance psychologists to be included as external collaborators in our international psychological first aid network already composed of 363 freelancers present in 23 countries ( Italy, United Kingdom, France, Hong Kong, Mexico, Russia, Argentina, Greece, Kenya, Ghana, Mozambique, Brazil, Portugal, Serbia, Romania, Bulgaria, Egypt, Jordan, Pakistan, Azerbaijan, India, Spain, Switzerland ). Send the curriculum vitae to info@pronto-soccorso-psicologico-roma.it .
__________________________________________________
PRONTO SOCCORSO PSICOLOGICO "ROMA EST"
l'intervento psicologico di qualità durante l'emergenza
tel. +39 0622796355
COPYRIGHT 2019 - 2021
STUDIO DI PSICOTERAPIA DEL DOTT. GIANNI LANARI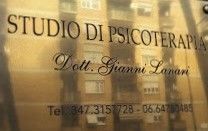 Piazza Sempronio Asellio 7
( fermata METRO GIULIO AGRICOLA )
ROMA
P. Iva 06019411005 - Tel. +39 0622796355
ATTENZIONE

I componenti della rete del progetto "Pronto Soccorso Psicologico Roma Est" non offrono cure, supporto o consigli immediati per le persone in una crisi suicida.
Per tale tipo di emergenza chiamare il 118 o il 112.

Ogni componente della rete del "Pronto Soccorso Psicologico Roma Est" contribuisce al progetto in maniera pienamente autonoma ed è quindi responsabile individualmente -anche sul piano legale- del proprio operato.