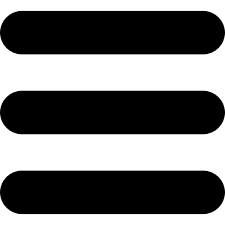 PRONTO SOCCORSO PSICOLOGICO "ROMA EST"
l'intervento psicologico di qualità durante l'emergenza
da Roma in tutta Italia
e non solo
tel. +39 0622796355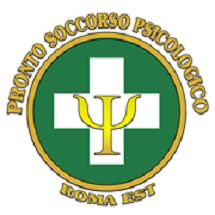 __________________________________________________
PSYCHOLOGICAL FIRST AID DELHI (INDIA)
__________________________________________________
ANJALI SHAH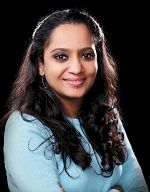 +91-9818931328
" Psychological first aid" caught my attention when I came across the Ted talk by Guy Winch years back.
And I have been reflecting about this idea ever since.
Emotional first aid to me is to address emotional distress immediately and in short and long term look at adaptive coping and healthy functioning.
If this was to happen then psychological well being will also be a way of life and we will be wholistic and complete.
And I imagine the huge benefit it will have for whole humanity.
The shrinking burden of mental health challenges, and a well society.
__________________________________________________
ADHISHRI YADAV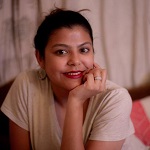 Even though a relatively recent concept, Psychological First Aid is proving itself to be the need of the hour in recent years with many global calamities and the current pandemic taking place. Many individuals, families and communities are being impacted and having a traumatic experience to the current stressors and losses (routine, occupation, functional, financial, emotional, physical, health, familial, community etc) in daily living. In such situations, its difficult to seek the comforting social support that would be usually available to us and hence the professionals play an important role in providing the compassion and care with an empathic ear and knowledge around coping skills as part of the psychological first aid.
My name is Adhishri Yadav and I have been born and brought up in India. I have taken up to the field of psychology ever since my High School years. Post which I have completed my Bachelor's in psychology, Master's in Applied Psychology and MPhil. In Clinical Psychology in the duration of seven years. After the completion of my studies in 2015, I have had the opportunity to work in a few diverse places such as clinics, hospital, NGO and community mental health service in India and New Zealand. I currently hold the license of Clinical Psychologist from Rehabilitation Council of India and New Zealand Psychologists Board. I am also a member of New Zealand Psychological Society and British Psychological Society.
My information:
Office Address: Working online through Skype, Zoom, Google Meet, Google Duo.
License Number: A50906 (CRR No- RCI)
Telephone Number: +918368102301

__________________________________________________
Work for Psychologists
We select freelance psychologists to be included as external collaborators in our international psychological first aid network already composed of 327 freelancers present in 23 countries ( Italy, United Kingdom, France, Hong Kong, Mexico, Russia, Argentina, Greece, Kenya, Ghana, Mozambique, Brazil, Portugal, Serbia, Romania, Bulgaria, Egypt, Jordan, Pakistan, Azerbaijan, India, Spain, Switzerland ). Send the curriculum vitae to info@pronto-soccorso-psicologico-roma.it .
__________________________________________________
PRONTO SOCCORSO PSICOLOGICO "ROMA EST"
l'intervento psicologico di qualità durante l'emergenza
tel. +39 0622796355
COPYRIGHT 2019 - 2021
STUDIO DI PSICOTERAPIA DEL DOTT. GIANNI LANARI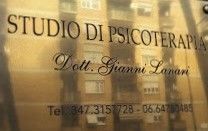 Piazza Sempronio Asellio 7
( fermata METRO GIULIO AGRICOLA )
ROMA
P. Iva 06019411005 - Tel. +39 0622796355
ATTENZIONE

I componenti della rete del progetto "Pronto Soccorso Psicologico Roma Est" non offrono cure, supporto o consigli immediati per le persone in una crisi suicida.
Per tale tipo di emergenza chiamare il 118 o il 112.

Ogni componente della rete del "Pronto Soccorso Psicologico Roma Est" contribuisce al progetto in maniera pienamente autonoma ed è quindi responsabile individualmente -anche sul piano legale- del proprio operato.