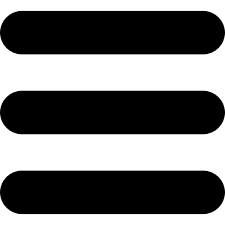 PRONTO SOCCORSO PSICOLOGICO ROMA EST
l'intervento psicologico di qualità durante l'emergenza
da Roma in tutta Italia
tel. 0622796355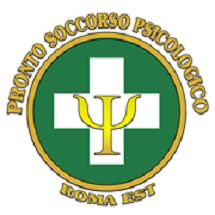 __________________________________________________
VALLE D'AOSTA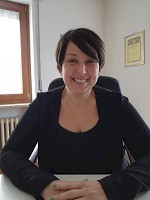 (AOSTA)
Il fiore di loto cresce dal fango nell'acqua, restando incontaminato, è il simbolo della trasformazione: il fango si trasforma nel fiore più bello e fragrante che questo pianeta conosca.
Come dalla melma sboccia il fantastico fiore di loto, dalle nostre difficoltà possiamo far emergere le nostre potenzialità.
( scopri di piu' )
__________________________________________________
Work for Psychologists
We select freelance psychologists to be included as external collaborators in our international psychological first aid network already composed of 240 freelancers present in 15 countries ( Italy, United Kingdom, Hong Kong, Mexico, Russia, Argentina, Greece, Kenya, Brazil, Romania, Jordan, Azerbaijan, India, Spain, Switzerland ). Send the curriculum vitae to info@pronto-soccorso-psicologico-roma.it .
__________________________________________________
PRONTO SOCCORSO PSICOLOGICO ROMA EST
l'intervento psicologico diretto ed efficace durante l'emergenza
tel. 0622796355
STUDIO DI PSICOTERAPIA DEL DOTT. GIANNI LANARI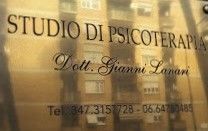 Piazza Sempronio Asellio 7
( fermata METRO GIULIO AGRICOLA )
ROMA
P. Iva 06019411005 - Tel. 0622796355