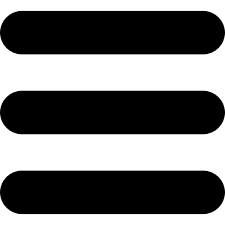 quality, psychological intervention during the emergency period from Rome throughout Italy and not only
tel. +39 0622796355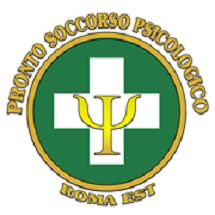 __________________________________________________
Psychological First Aid Lagos Nigeria

ODUSANYA ADEDEJI ADEMOLA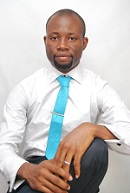 Office Address
52, Cardoso Street, Mushin, Lagos state, Nigeria
License Number to Practice
FM NACP 00210
Telephone Number
+234 812 668 4632
"Psychological First Aid being an intervention to support people during emergencies to offer them guidance in the
immediate aftermath of the emergency event, is much more needed in this period of global epidemic of Covid-19,
wherein people across the globe need psychological intervention to cope with the emotional impact of Covid-19"
__________________________________________________
We are looking for Psychologists

Join us
We select freelance psychologists to be included as external collaborators in our international psychological first aid network already composed by 374 freelancers present in 24 countries ( Italy, United Kingdom, France, Hong Kong, Mexico, Russia, Argentina, Greece, Kenya, Ghana, Mozambique, Nigeria, Brazil, Portugal, Serbia, Romania, Bulgaria, Egypt, Jordan, Pakistan, Azerbaijan, India, Spain, Switzerland ).
You can send your curriculum vitae to the email address: info@pronto-soccorso-psicologico-roma.it .
__________________________________________________
quality psychological intervention during an emergency
tel. +39 0622796355
COPYRIGHT 2019 - 2022
PSYCOTHERAPY STUDIO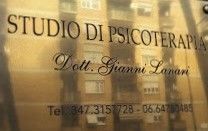 Piazza Sempronio Asellio 7
( SUBWAY STOP: GIULIO AGRICOLA )
ROME
Vat number: 06019411005
Tel. +39 0622796355
WARNING
The members of the network PSYCHOLOGICAL FIRST AID "ROMA EST" project do not offer immediate care, support or advice for people in a suicide crisis.
For this type of emergency (or in any other case of EXTREME EMERGENCY) call numbers 118 or 112.
Each member of the network PSYCHOLOGICAL FIRST AID "ROMA EST" contributes to the project in a fully autonomous manner and is therefore individually responsible - also from a legal point of view - for his own work.