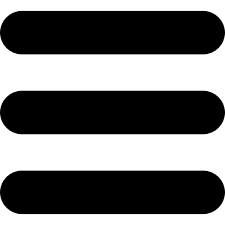 quality, psychological intervention during the emergency period from Rome throughout Italy and not only
tel. +39 0622796355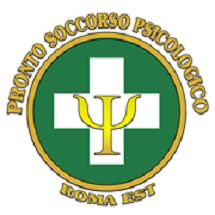 __________________________________________________
Psychological First Aid New York
Eugene Belilovsky
(Mental Health Counseling License Number 012876)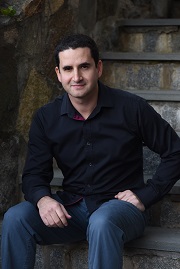 I specialize in integrating a combination of training in mind-body counseling, personal life experience, health coaching, mindfulness, and non-religious spirituality.
I strive to help clients overcome their struggles and create change in their lives, in order to help them fulfill their highest potential.
I believe that gaining insight into one's self is key to flourishing mental health and self-actualization.
I employ approaches such as Cognitive Behavioral Therapy (CBT), Eye Movement Desensitization and Reprocessing (EMDR), mindfulness, and non-religious spirituality/transpersonal, according to the unique needs of my clients.
In addition, I offer a compassionate presence and reverence to the innate wisdom held within each of us.
I offer an international multicultural perspective, having lived in Ukraine, the US, and England.
In addition, I welcome and am allied with communities such as LGBTQ, polyamorous, single by choice, asexual, sex workers, and open relationship, as just some examples.
Finally, in addition to English, I am fluent in spoken Russian and have a basic conversational level in Spanish.
If this resonates with you, please reach out to me so we can get started working together.
Please note, I generally work with clients online.
I may be able to do an occasional in-person session, depending upon location.
Address:
118 Rockland Ave., Mamaroneck, NY, 10543 United States
Google voice number:
+1-914-296-0858
Whatsapp number:
+1-914-552-8737
__________________________________________________
We are looking for Psychologists

Join us
We select freelance psychologists to be included as external collaborators in our international psychological first aid network already composed by 403 freelancers present in 26 countries ( USA, Italy, United Kingdom, France, Hong Kong, Mexico, Russia, Argentina, Greece, Kenya, Ghana, Mozambique, Nigeria, Brazil, Portugal, Serbia, Romania, Bulgaria, Egypt, Jordan, Iran, Pakistan, Azerbaijan, India, Spain, Switzerland ).
You can send your curriculum vitae to the email address: info@pronto-soccorso-psicologico-roma.it .
__________________________________________________
quality psychological intervention during an emergency
tel. +39 0622796355
COPYRIGHT 2019 - 2023
PSYCOTHERAPY STUDIO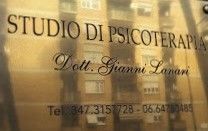 Piazza Sempronio Asellio 7
( SUBWAY STOP: GIULIO AGRICOLA )
ROME
ITALY
Vat number: 06019411005
Tel. +39 0622796355
WARNING
The members of the network PSYCHOLOGICAL FIRST AID "ROMA EST" project do not offer immediate care, support or advice for people in a suicide crisis.
For this type of emergency (or in any other case of EXTREME EMERGENCY) call numbers 118 or 112.
Each member of the network PSYCHOLOGICAL FIRST AID "ROMA EST" contributes to the project in a fully autonomous manner and is therefore individually responsible - also from a legal point of view - for his own work.